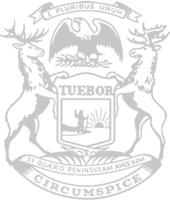 Rep. Huizenga supports increased training for election challengers, workers
State Rep. Mark Huizenga and the Michigan House of Representatives today approved a plan to increase training requirements for challengers and workers in Michigan elections.
"Elections are the key to our government, and Michigan voters deserve a smoothly functioning process they can trust," said Huizenga, of Walker. "Two important groups of people are responsible for keeping our elections secure: Election inspectors do the work running the polls and getting ballots counted, and election challengers keep a watchful eye over the process to ensure state law is followed. Through enhanced training requirements, this plan will help both groups as they collaborate to do their jobs better and safeguard Michigan elections."
Election challengers are appointed by political parties, other interested organizations and county clerks to observe election processes and ensure that laws are followed. Current election law does not mandate that challengers undergo training on election processes or what the law allows them to do in their challenger role.
House Bill 4528 would require appointing organizations to train challengers on election day procedures and on the powers, rights and duties of election challengers. The state would set standards for the comprehensive challenger training. While the law already provides for training of election inspectors, HB 4528 would ensure that inspector training includes the comprehensive training on election processes and challenger powers, rights and duties.
The plan was approved with overwhelming bipartisan support and now advances to the Senate for consideration.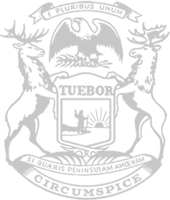 © 2009 - 2021 Michigan House Republicans. All Rights Reserved.
This site is protected by reCAPTCHA and the Google Privacy Policy and Terms of Service apply.