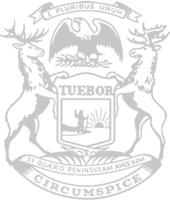 Rep. Huizenga backs plan to reduce fees for recovering businesses
State Rep. Mark Huizenga and the Michigan House of Representatives on Thursday approved a plan to help businesses recover from the pandemic by waiving or prorating state fees.
"Government restrictions during the pandemic forced many Michigan businesses to reduce capacity or even close entirely for a time, but companies and employees were still required to pay full price for their state licenses and registrations," said Huizenga, of Walker. "Waiving or prorating state fees will give our economy a boost as we reopen our state. More importantly, it is only fair to compensate for fees paid for unusable accreditation."
The plan consists of House Bills 4557-4561. To make up for unnecessary fees paid during the pandemic, HB 4557 would waive 2022 annual renewal fees for various business liquor licenses. HBs 4558-4560 would prorate or offer a credit for individual fees to make up for the time a person is unable to use their professional license or registration due to a state of emergency or an emergency epidemic order. Additionally, if a food establishment loses at least 25% of quarterly revenue due to an epidemic order or an order under a state of emergency, HB 4561 would refund the business for various state fees collected during the year for which a license is valid.
The plan was approved with overwhelming bipartisan support and now advance to the Senate for consideration.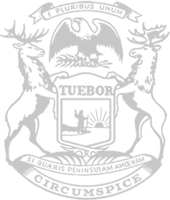 © 2009 - 2021 Michigan House Republicans. All Rights Reserved.
This site is protected by reCAPTCHA and the Google Privacy Policy and Terms of Service apply.