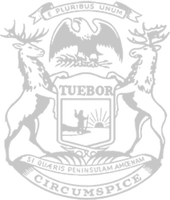 Rep. Bierlein: Skipping legislative process highlights House Democrats' hypocrisy on transparency
State Rep. Matthew Bierlein, of Vassar, today issued the following statement in response to House Democrats bypassing the traditional committee deliberation process regarding Senate Bill 7:
"Democrats in our chamber have talked a lot about transparency at the start of this term, but these actions constitute the opposite and we're only a few weeks in.
"Circumventing the committee process and ramming this hastily arranged, secret spending plan through robs representatives of the people from reviewing legislation, conveying concerns from those they represent and collaborating on effective solutions. Since I can't be thorough with all of this in mind, I can't support the bill.
"This is more than just procedure. It's part of good governing. Actions like these don't move Michigan forward. They merely spin the tires deeper into the muck of state government's standard operating procedure."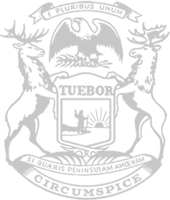 © 2009 - 2023 Michigan House Republicans. All Rights Reserved.
This site is protected by reCAPTCHA and the Google Privacy Policy and Terms of Service apply.